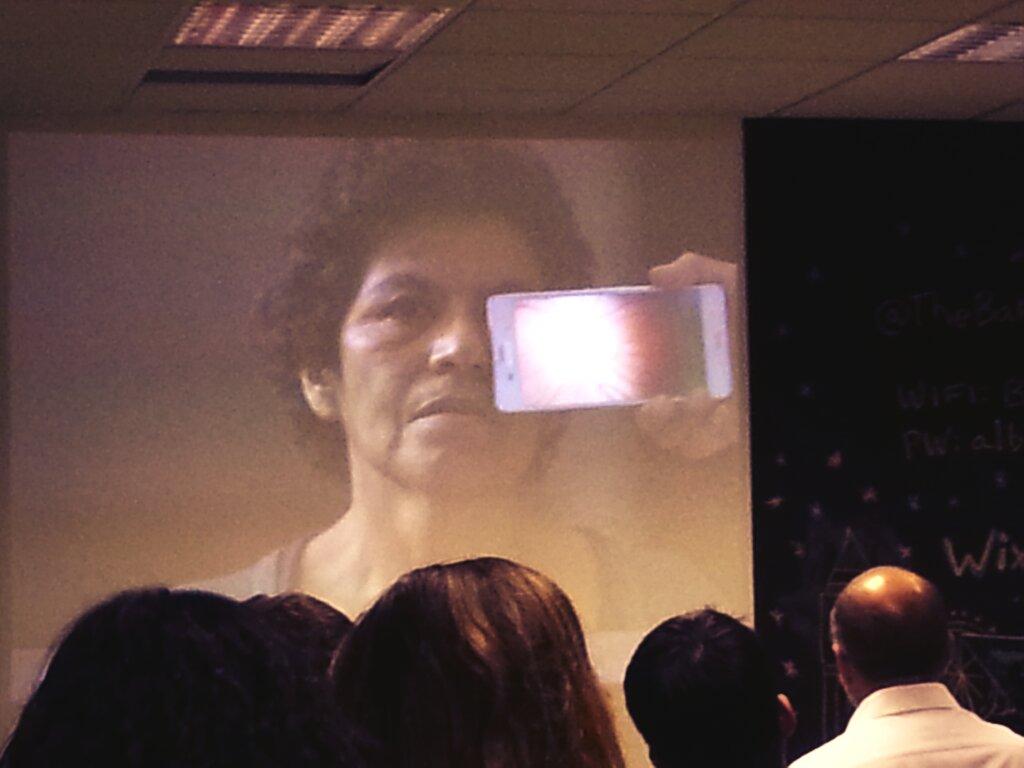 Last week I went to my first Tech for Good event. I was impressed at the quality of the projects that were being showcased. I am a social designer, and it was fantastic to hear what social design is going on in the tech scene.
The speakers were Digital Mums, The Good Data and Peek. The event was held in The Bakery near Old Street.
Find out how the event unfolded with photos here. If you're interested in coming to the next one, join the MeetUp group.